Regular price
Sale price
$5.00 USD
Unit price
per
Sale
Sold out
Essential Oil, Non-toxic All-natural Fresh Grapefruit & Tangerine Shower Steamer Bomb - 3.5oz
If you don't have a bathtub this doesn't mean you have to miss out on a spa-like experience!
All-natural shower steamers are a great way to make your shower a soothing and therapeutic treat. Our shower steamers are activated by the steam and water droplets helping create calming clouds of steam filled with your favorite aroma therapeutic scents.
How to use:
Just place your steamer on your shower floor (but not directly under the shower's stream) and enjoy the healing and rejuvenating effects of our essential oil-powered shower steamers!
Open up your airways and breathe easier with our eucalyptus shower steamer! Simply drop it near the drain of your shower and inhale the strong eucalyptus scent!

Want more tips and tricks?  Click Here to learn more.
 Ingredients:
Sick of commercial soaps that smell good but don't FEEL good? We've got you covered! King's Soapworks offers lightly scented hand crafted bar soap, foaming hand soap, bath bombs, shower steamers, and reed diffusers.
Our soaps are hand made from high quality base oils and essential oils for fragrance. Free of harsh chemicals with sensitivities in mind, we're sure to have something for everyone.
View full details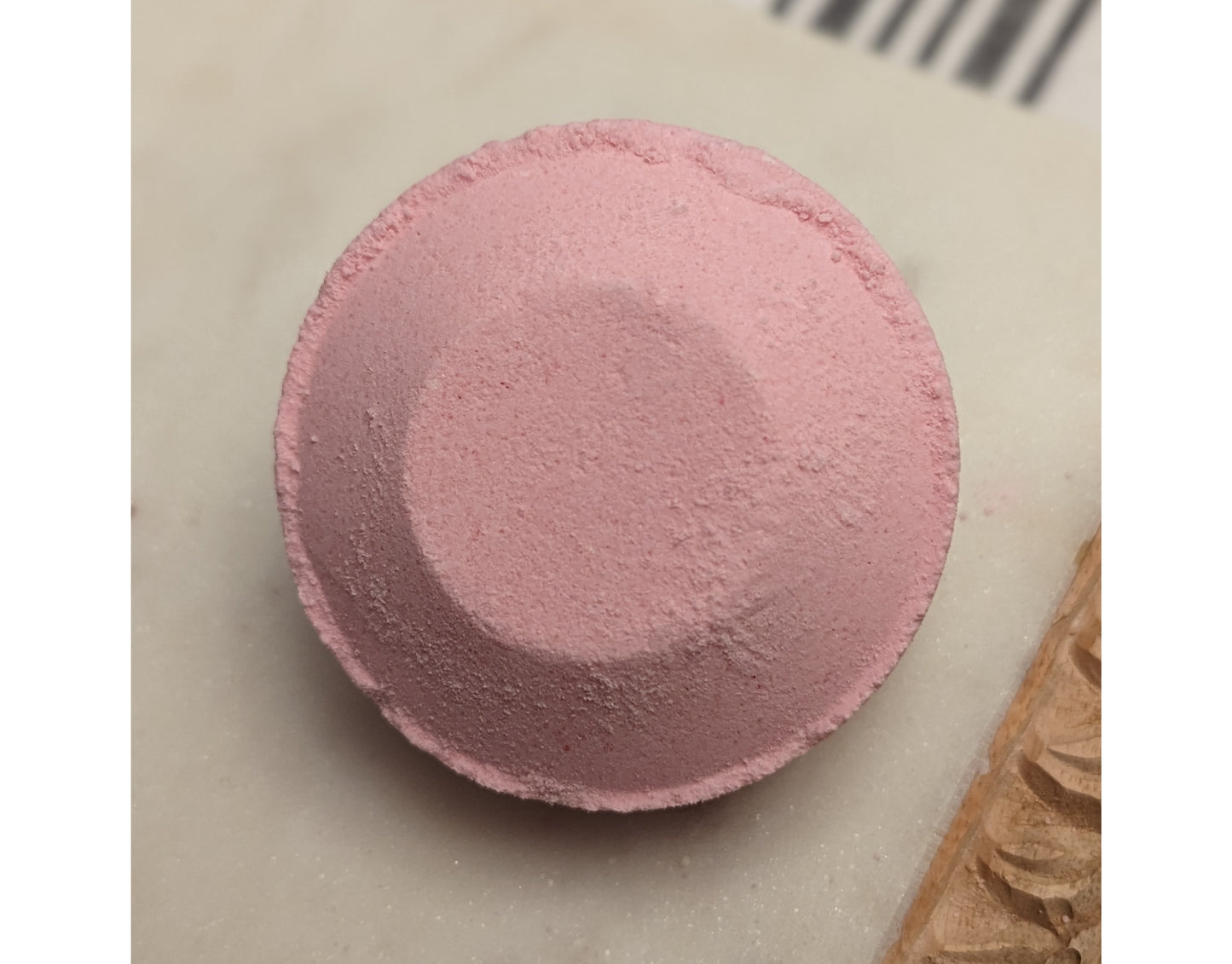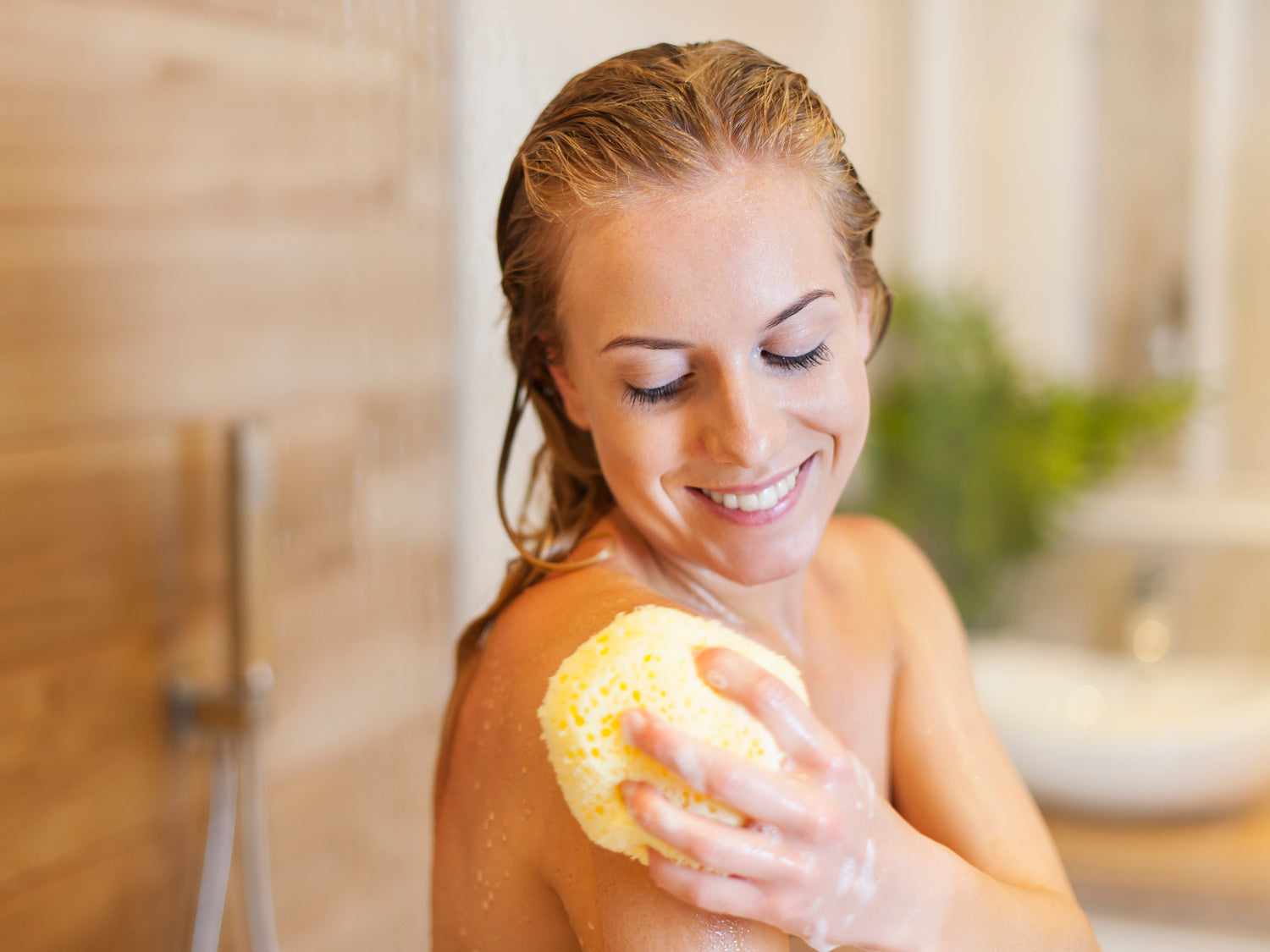 Why Kings Soapworks?
We provide a full list of all-natural ingredients so you know exactly what you are putting on your skin. You will feel the difference!