Regular price
Sale price
$6.00 USD
Unit price
per
Sale
Sold out
Lemongrass Bar Soap - 4.8oz | All-Natural Handmade Bar Soap
Kings Soapworks Lemongrass All-Natural Soap Bar is lightly scented with a blend of sweet lemon and natural lemon oil with a pinch of real lemongrass!
Looking for an all-natural soap bar that smells amazing and leaves your skin feeling refreshed? Look no further than our Lemongrass Soap Bar! Made with 100% pure Lemongrass essential oil, this soap bar has a refreshing, citrusy scent that is perfect for invigorating your senses. Plus, Lemongrass is known for its antiseptic and astringent properties, making it a great choice for those with oily or acne-prone skin. So why wait? Give our Lemongrass Soap Bar a try today and see for yourself how wonderful it is!
How to use:
Wet your hands and the bar of soap under running water
Rub your hands together to create a lather
Continue rubbing your hands together for 20-30 seconds
Rinse your hands under running water
Dry your hands with a clean towel
Looking for an all-natural bar soap? Look no further than our collection of all-natural bar soaps! Made with only the finest ingredients, our all-natural bar soaps are sure to leave your skin feeling refreshed and rejuvenated. Choose from a variety of scents with our all-natural bar soaps which are sure to please everyone.
 Ingredients:
Water - You know what this is!
Lemongrass
Check out some of our Tips and Tricks for using our Kings Soapworks Soap Bars here.
View full details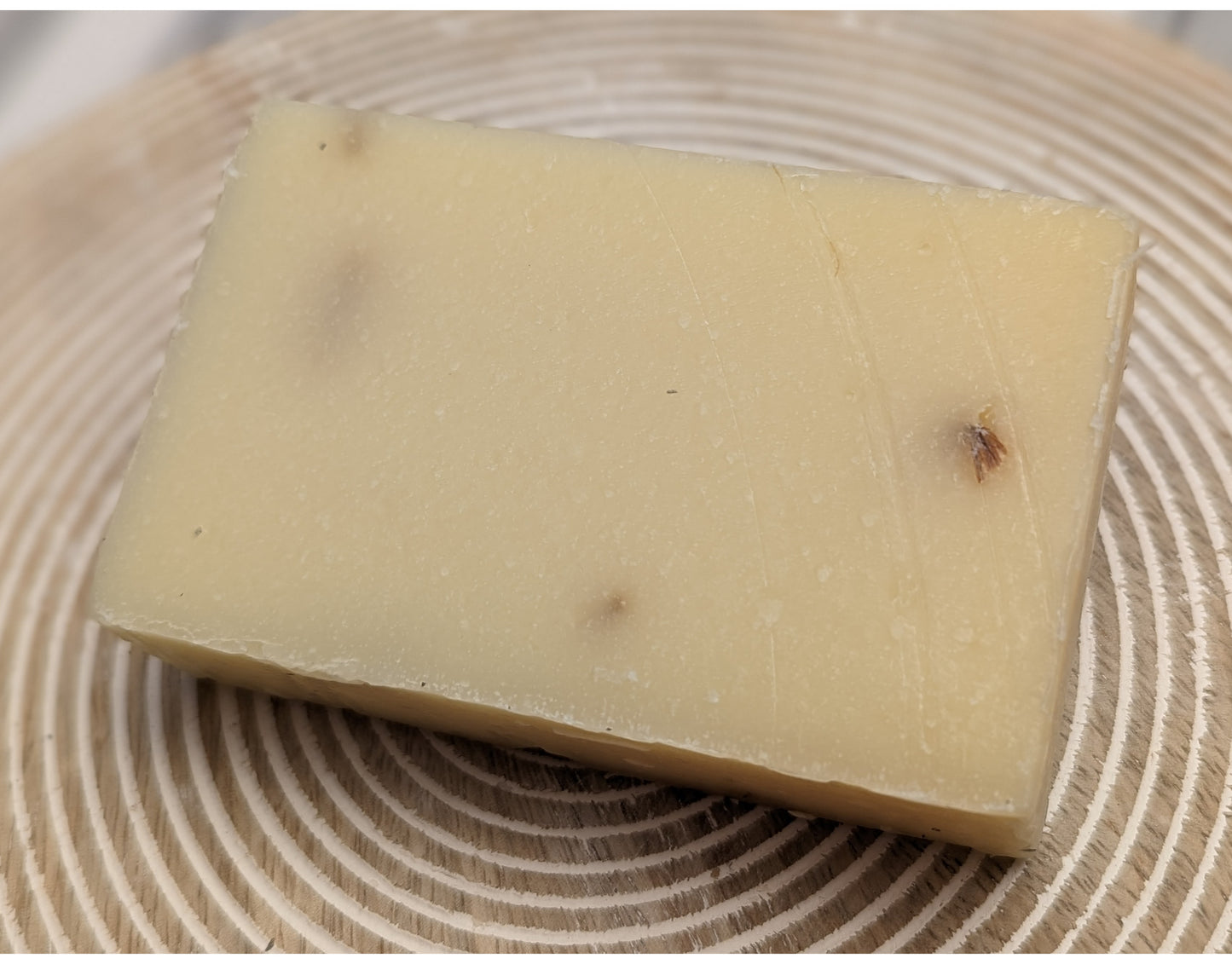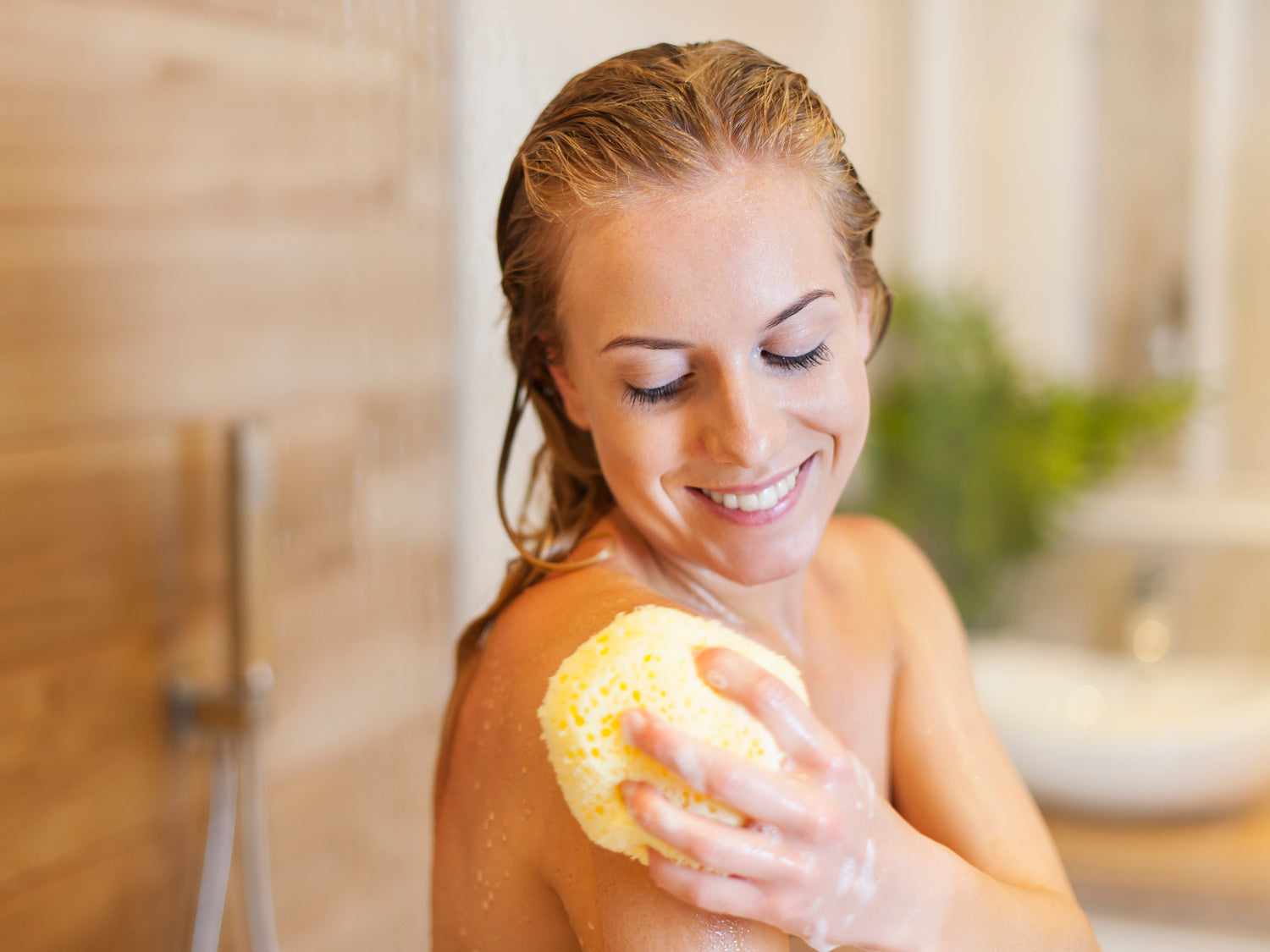 Why Kings Soapworks?
We provide a full list of all-natural ingredients so you know exactly what you are putting on your skin. You will feel the difference!