Regular price
Sale price
$6.00 USD
Unit price
per
Sale
Sold out
Shea's Simply Soft (unscented) Bar Soap - 4.8oz | All-Natural Handmade Bar Soap
Looking for an unscented soap bar that won't irritate sensitive skin? Our Shea's Simply Soft All-natural soap bar is made with natural ingredients that are gentle on the skin, and it is free of harsh chemicals, fragrances, and other potential irritants. This makes it ideal for people with sensitive skin, or for anyone who just wants a simple, no-frills soap bar.
These bars are ideal for those who have sensitive skin or trouble with scents of any kind. They contain nothing but raw soap ingredients. No fragrances, no essential oils, and no exfoliants!

How to use:
Wet your hands and the bar of soap under running water
Rub your hands together to create a lather
Continue rubbing your hands together for 20-30 seconds
Rinse your hands under running water
Dry your hands with a clean towel
Looking for an all-natural bar soap? Look no further than our collection of all-natural bar soaps! Made with only the finest ingredients, our all-natural bar soaps are sure to leave your skin feeling refreshed and rejuvenated. Choose from a variety of scents with our all-natural bar soaps which are sure to please everyone.
 Ingredients:
Water - You know what this is!
Check out some of our Tips and Tricks for using our Kings Soapworks Soap Bars here.
View full details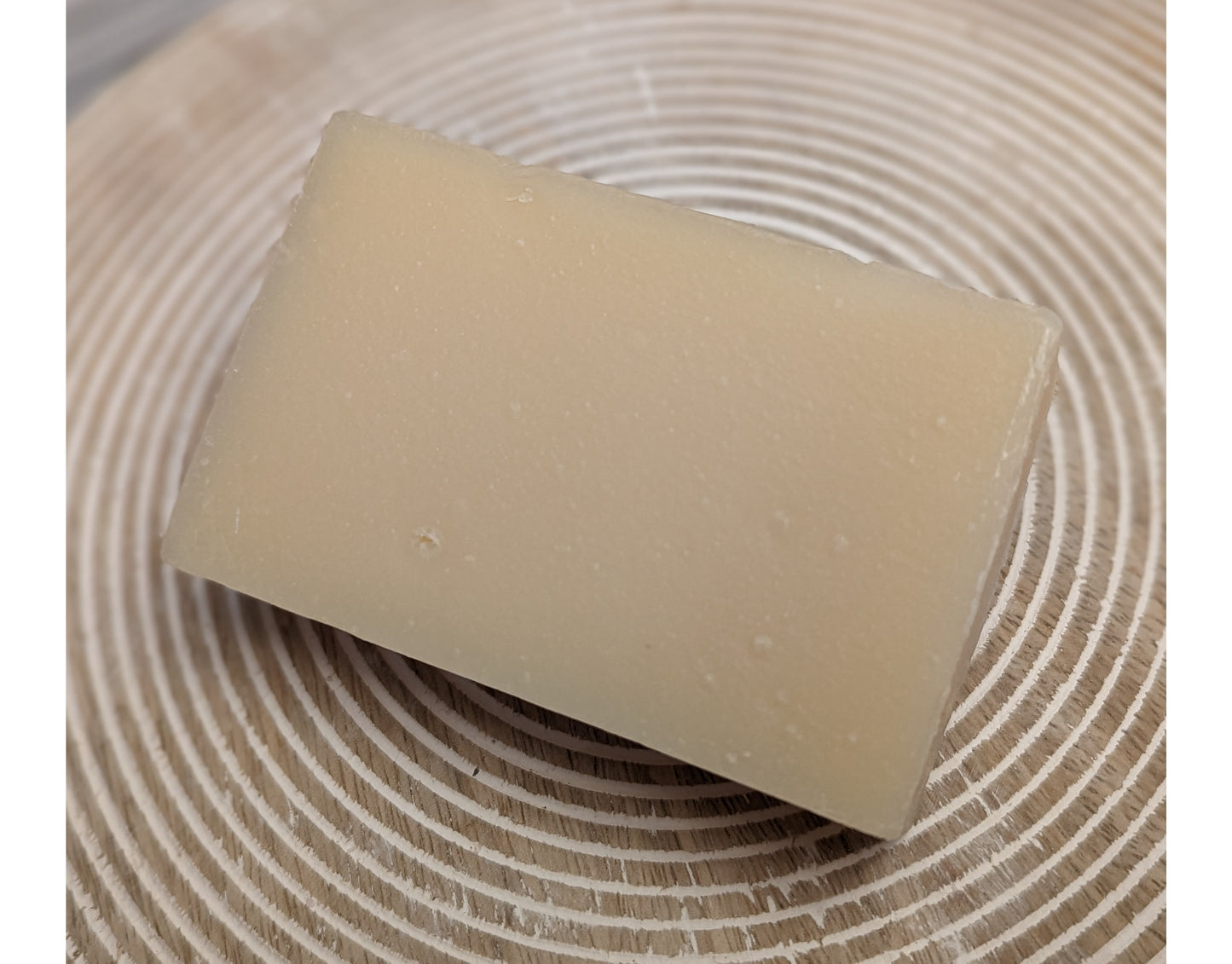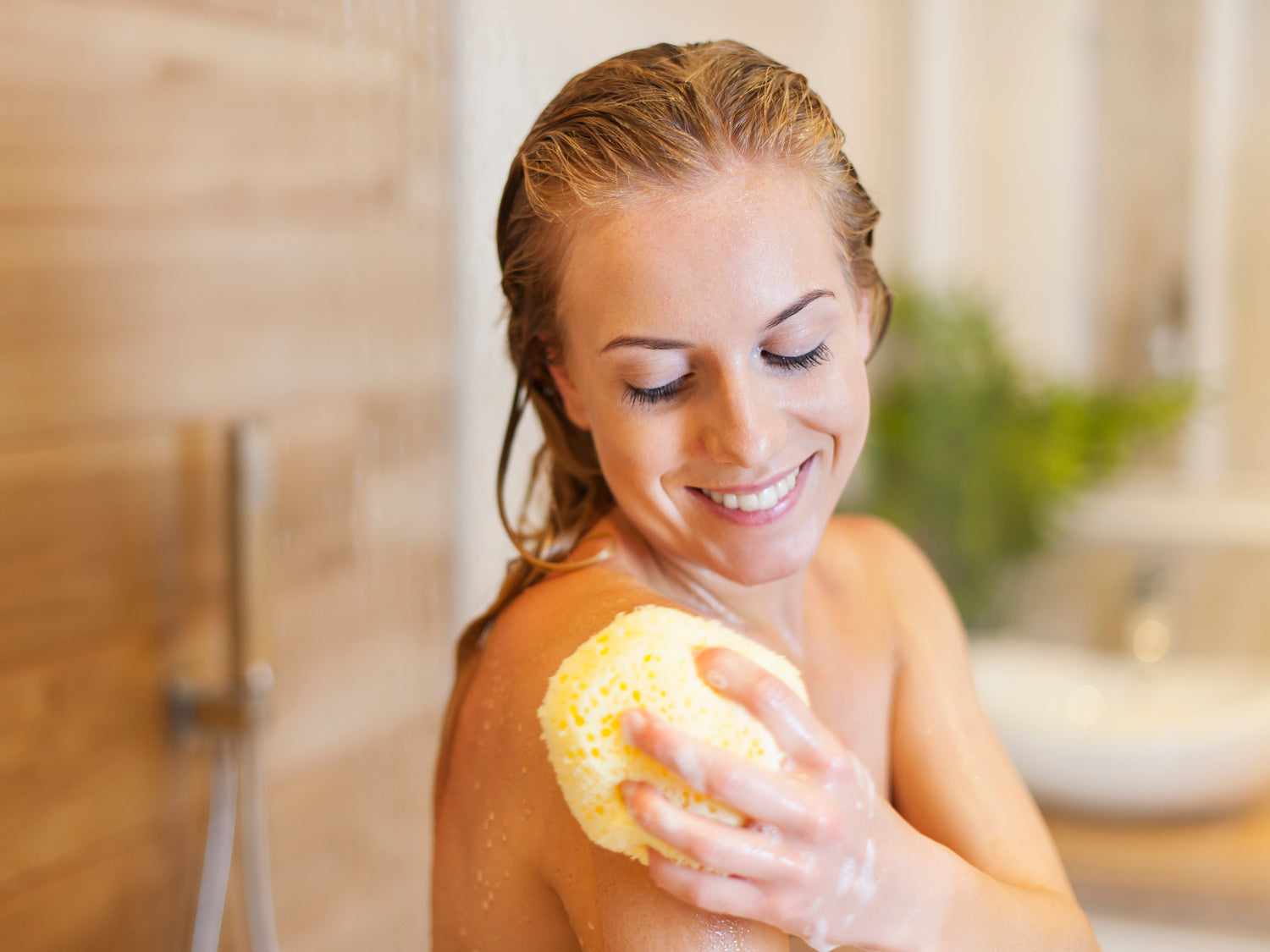 Why Kings Soapworks?
We provide a full list of all-natural ingredients so you know exactly what you are putting on your skin. You will feel the difference!